Contact Us
ukrailways.com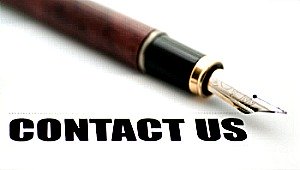 Contact us here at ukrailways.com, by using the form below. We are eager to hear from you. We will endeavour  to get back to you within five working days.
Please note that we cannot deal with any query with a ticket purchased. You will need to call the customer services department of theTrainline or Megabus directly. You can find this detail on the receipt sent to you immediately after your purchase  / payment.
Please see below for further information.

(We will never sell, trade not share your personal information with anyone.)
Quick Jump To Tickets & Journey Planner

If you have a train ticket related query or route query, you can contact theTrainline customers services here or the train operating company  on whose route you are travelling.
Train Operating Companies