Train Operating Companies

There are 28 train operating companies in the UK. They run various routes on the UK railways system. They include C2C, National Express, Virgin trains, South West Trains and First ScotRail. Find more about what the route they cover and get your tickets from them.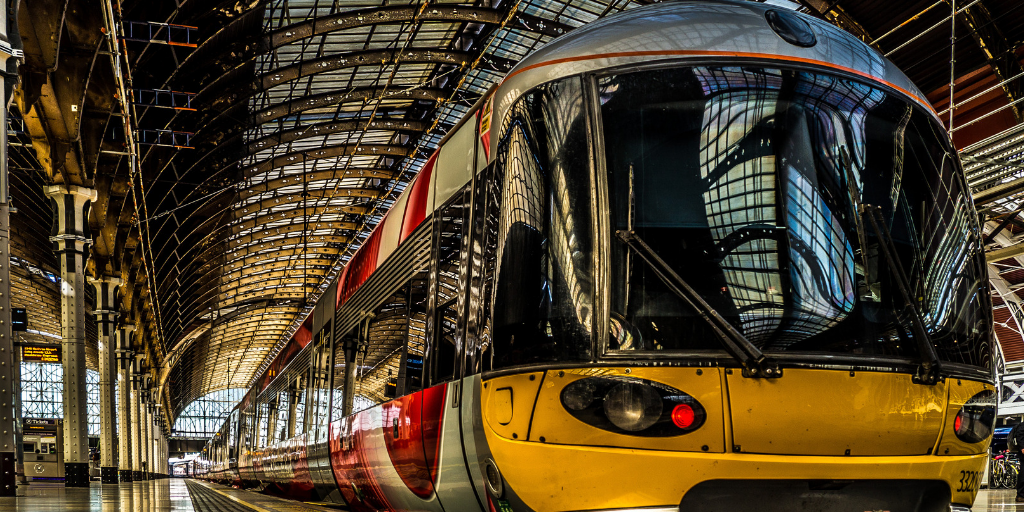 The 28 Train Operating Companies in the UK run as rail services providers from the Network Rail.
Network Rail owns and operate the UK railway system. They focus on maintaining the railway tracks and infrastructure.
The day to day running of the trains, railway station management and passenger interactions are franchised by the Network Rail to private companies referred to as the Train Operating Companies, TOC.
TOC are responsible for running of trains in their route in a timely manner and seeing to the safety and comfort of the commuters.
They are not responsible for track maintenance.
All the UK rail operating companies allow independent ticketing organizations run and provide ticket sales on their behalf, meaning that you can buy ticket from any of these company run route from a common ticket stand.
Targets and priorities for the whole of the railway system are jointly set by the TOC and Network Rail. 
We bring you top index to all the rail companies with links to their respective sites.
List Of UK Train Operating Companies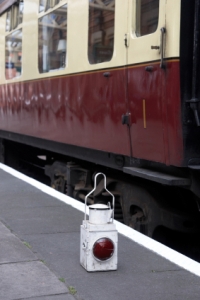 The Franchise to the UK train operators changes from time to time. New operators come on board every 3 to 5 years.
As at of August 2019, there are 28 train operating companies in the UK, from 26 a few years ago. The competition to retain and operate most routes remains fierce.
The following are the 28 train operators across Britain. This number could change any time, depending on the expiration of their contracted service provision date or whether they sublet their agreement to other companies.
They are:
Greater Anglia

Island Line
London North Eastern Railway
London North Western Railway
TfL Rail
Transport for Wales
Enforcing The Rail Conditions Of Carriage
The UK Train Operating Companies and Network Rail are committed to ensuring a smooth and stress-free journey for its millions of persangers. 
Sometimes though, things do go wrong. 
The TOC are regulated by the Rail Conditions of Carriage. 
It outlines steps you can take to get any rail travel related issue resolved. Get to know these to help you enforce your right as it relates to the Rail Conditions of Carriage.
Once you buy a valid ticket for a particular journey, you agree in principle to be bounded by the rail conditions of carriage. You have entered into a contract with the TOC you are using . 
In the event of any problem with your travel, you should contact the relevant train operating company to enforce your right if you so desire. In brief, the following are your rights which must be protected at all times by the TOC (Train or rail Operating Companies):
Buying a train ticket gives you the right to travel along the route or zone specified on the ticket
Up to two children under five years of age may accompany each fare-paying passenger free of charge for all or part of the paid for route indicated on the ticket
Where delays arise for reasons within the control of a Train Operating Company you are entitled to some form of compensation. If such delays are more than 60 minutes, then you will be entitled to at least 20% refunds of your train fare for a single journey and varying degree of compensation, depending on type of ticket held and leg of journey delayed.
You can get access to the full terms and condition of UK train operating Rail Conditions of Carriage here .
UK Train Operating Companies: Have Your Say!
Which train operating company do you think is the best in your locality or even Nationally? Is there any of these Train Operating Companies you have a special thoughts or comment on? Have your say. Share your thoughts here and let's help improve the services on our railway system!