Inverness To Edinburgh Train
From The Capital of the Highlands To The Scottish Capital By Train
Get train times and tickets for Inverness to Edinburgh train. The city of the Highlands, Inverness is around 200 kilometers from the Scottish capital Edinburgh and it is only about 3 hours 40 minutes by train. Get up-to-date train times and cheap tickets here. 
From Inverness to Edinburgh.
Inverness To Edinburgh Train Journey
Inverness to Edinburgh train journey is certainly a beautiful ride, bringing into view, great countryside scenery as well as breathtaking coastline across the Scottish highlands to Edinburgh. It is a truly scenic view. 
You can buy your tickets here.
The journey takes you from platform 2 on the Inverness Station on Academy Street Inverness, to the Waverley train station at the centre of the City of Edinburgh. On the Academy Street in the center of the town lies the Inverness Railway Station. Inverness is a compact city. The station is a short walk to the River Ness, the castle and the main shopping center.
The bus station is one block away, providing coach services across the region, local Stagecoach buses for routes around town and the shuttle to the airport. A taxis hub is available at the station entrance and you can get to the station easily using local taxis services if you are in a hurry.
The first train departs from Inverness at about 04:50 every morning. Up to 14 trains ply this route. You can be sure of getting a train every 90 minutes or so. Departure times could be later on Sundays.  
The last train from Inverness to Edinburgh departs the Inverness train station at about 6.50 pm every evening. 
Two Railway Companies currently have contract to provide services on this route  - the London North Eastern Railway and ScotRail. 
Journey times could be from 3 hours 15 minutes on the very fast trains to up to 5 hours for slow trains. 
You can buy your train tickets here. 
Inverness To Edinburgh Train Tickets
What To Expect On Your Trip To Edinburgh From Inverness
Are you on a business trip to Edinburgh from Inverness? A weekend get away or looking to join in the Hogmanay? 
As you pack your luggage for this journey, whether you are taking a direct non-stop train to Edinburgh or looking to use the slow train, the following are stations you would expect to see on your way: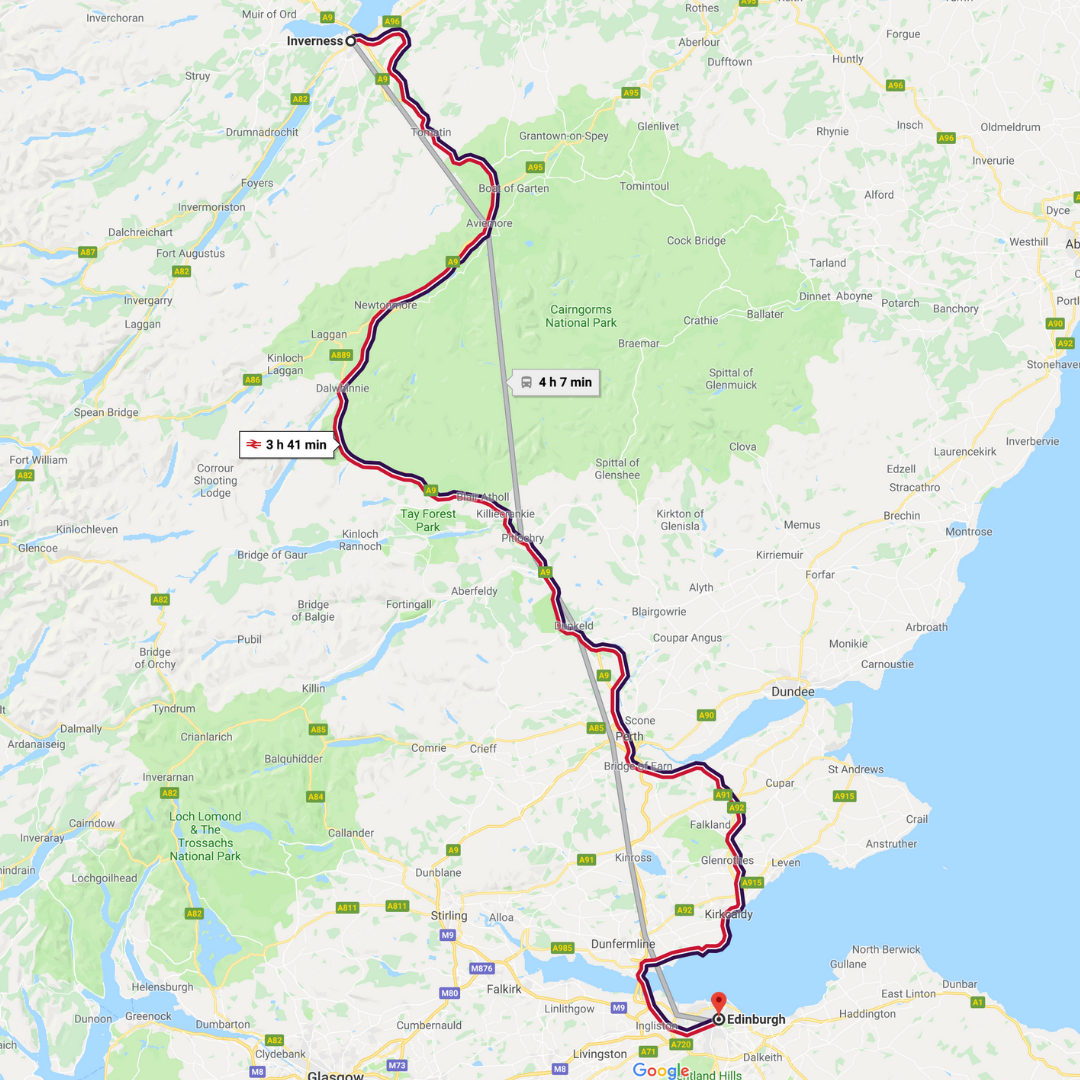 Train route from Inverness to Edinburgh.
Perth
Dunkeld and Birnam
Pitlochry
Blair Atholl
Dalwhinnie
Newtonmore
Kingussie
Aviemore
Carrbridge
Inverness
The Highland Main Line is a railway line in Scotland that runs through the Scottish Highlands linking a series of small towns and villages with Perth at one end and Inverness at the other.
Today, services between Inverness and Edinburgh use the line.
Whatever is taking you to Edinburgh, it is a journey to savour. Be sure to reserve a right side window seat get the best view of the Scottish coastline if possible. 
If you are planning a trip to Edinburgh for the first time, August is said to be the best time in the year to visit this city.
Performers from the world's biggest arts festival would be very where in the city. You can experience the thrills, spills and artistic highlights of the city's world-class arts festivals.
Visiting at New Year, and you can join the world's biggest Hogmanay party in this city at this time of the year. Every year.
Year-round, Edinburgh offers a range of events, exhibitions, and festivals to suit every taste, age, and pocket. Love medieval architecture? There is plenty of it here too. It is no wonder that this city of a UNESCO World Heritage city!
Alternative To Inverness To  Edinburgh Train Travel
If you are looking for an alternative to Inverness to Edinburgh Train travel, consider driving. 
Driving from Inverness to Edinburgh takes about 3 hours, depending on the weather. It is a 156 mile or 252 Kilometer drive. According to routecalculator.co.uk, it would cost you just under £30.00 fuel. 
The advantage of driving over train journey is that you could stop by and see some of the top attractions and historical places on your way. 
Four Places Worth Visiting On Your Inverness To Edinburgh Journey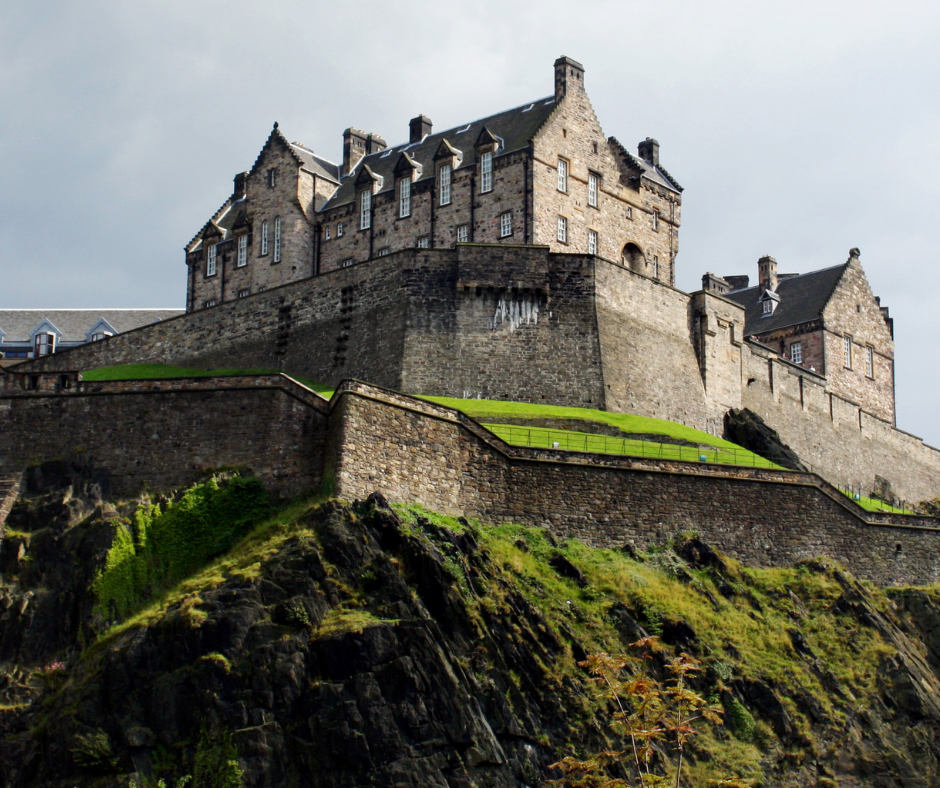 Edinburgh Castle.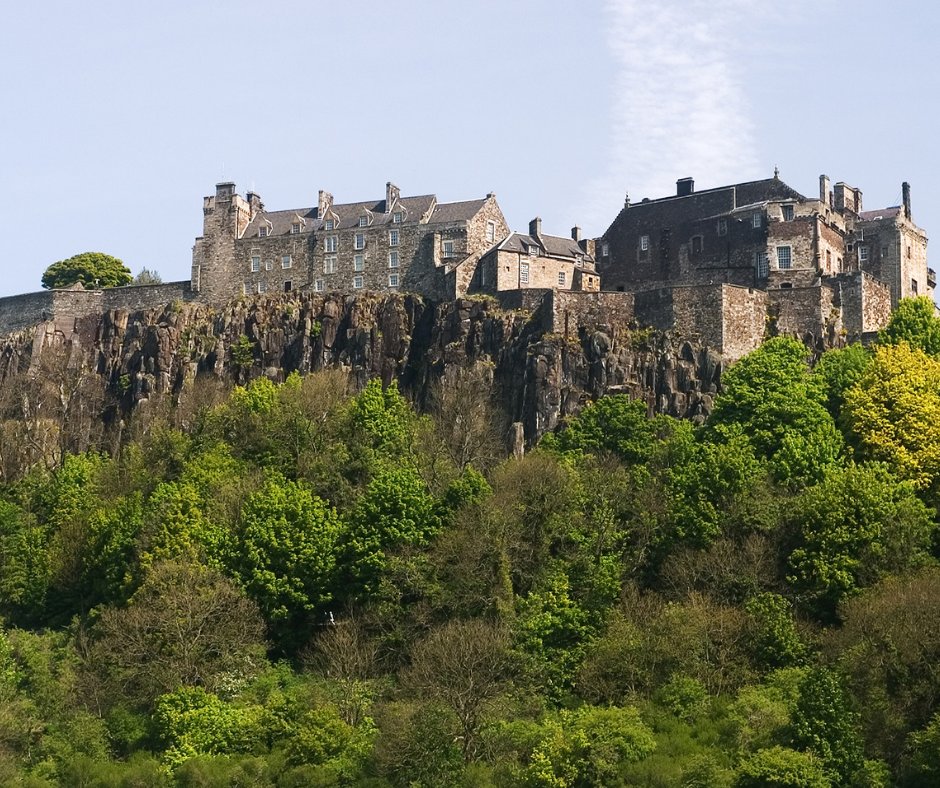 Stirling Castle.
Pitlochry.
Dunkeld.