Megatrain To London
Get Cheap Train Tickets To London From Several UK Destinations From 
£1

.00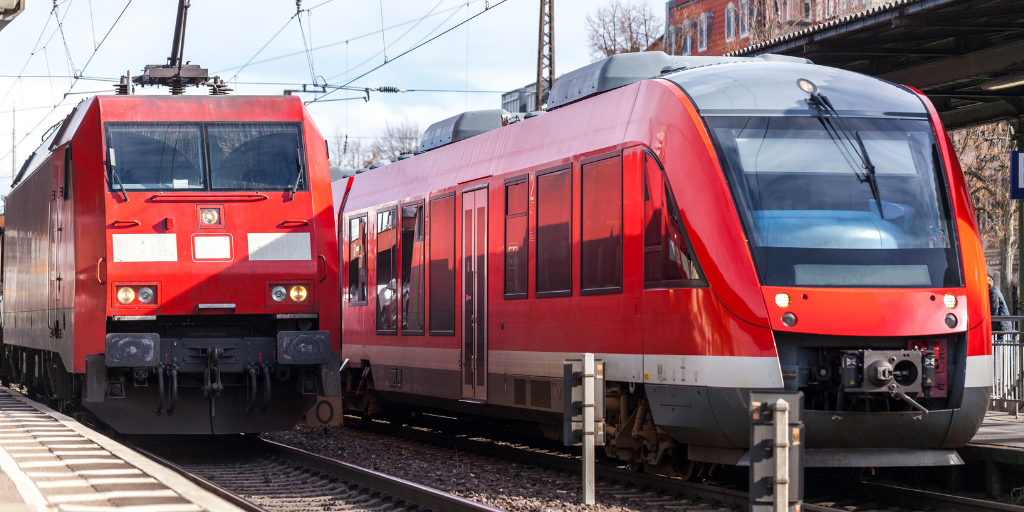 Journeys on the Megatrain to London offer the cheapest train tickets to london from £1.00.
If you are really looking for ways to save on rising cost of rail transportation, then be sure to try Megatrain. 

Megatrain offers customers the option to book train journeys via the Megabus website and get the cheapest train fare to over 200 destinations across the UK on the East Midlands Trains, Virgin Trains, and Southwest Trains. 

You will need to book way ahead of your travel date to find these extremely low rail fares to London on Megatrain! Tickets are available for purchase up to 6 weeks in advance. 
If you are a student and have the NUS discount card, the TOTUM card, or the Scottish Concessionary traveller's card, you would be able to get a further 10% discount on your megatrain ticket. 
Megatrain To London Routes
Since their inception in 2003, Megabus has continue to expand and provide their low cost coach, ferry and train services across the UK. 
The Megatrain to London routes are only available from certain destinations at this moment. Here are the more common destinations you can get on Megatrain from to London. Want to travel Megabus instead to London? There are even more destinations or start off points to choose from.
Axminster 
Bath 
Birmingham 
Bournemouth
Bradford
Bristol 
Castleford
Chesterfield
Coventry
Derby
Doncaster
Exeter
Halifax
Harrogate
Havant
Honiton
Huddersfield
Hull
Leicester
Liverpool
Loughborough
Nottingham
Runcom
Salisbury
Scunthorpe
Sheffield
Southampton
Stafford
Weymouth
Yeovil
York
How To Book A Megatrain Journey
Booking on Megatrain is easy. 
Check the availability of trains for your proposed route by entering your start and stop destinations on the journey planner below.
You will notice that trains with future dates up to 6 weeks cost less. 
If you find a Megatrain to London from where you live or where you hope to travel from, you can go ahead and select it.
You will be taken to a payment page where you pay with any major bank card or credit card to get your travel reference number. A copy of this reference number would also be sent to you by email or text depending on what you chose. 
Be sure to bring this to the station on your travel date.
If there are no Megatrain seats available for your chosen destination or date, you may opt to travel via Megabus or ferry if available on that route. 
If you travel to London often, be sure to come back here in good time and look for special offers offered my Megabus and even a completely free ride from time to time and save even more. 
With the ever rising cost of train journey in the UK, this is hardly any other way you could find a cheaper train journey to London. 
MegaTrains UK: Have Your Say. Share Your Experience. Ask Questions!
Have you used the MegaTrain services before?

What is your experience with it? Would you recommend it to others?

How about the booking and ticketing system?

Or do you have a great story about Megatrains you want to post here, complaint or just want to ask a question?

Share your thoughts here and help make this low cost train service across the UK more efficient.